Interview with BPF16 exhibitor Heather Shuker
Posted 2 November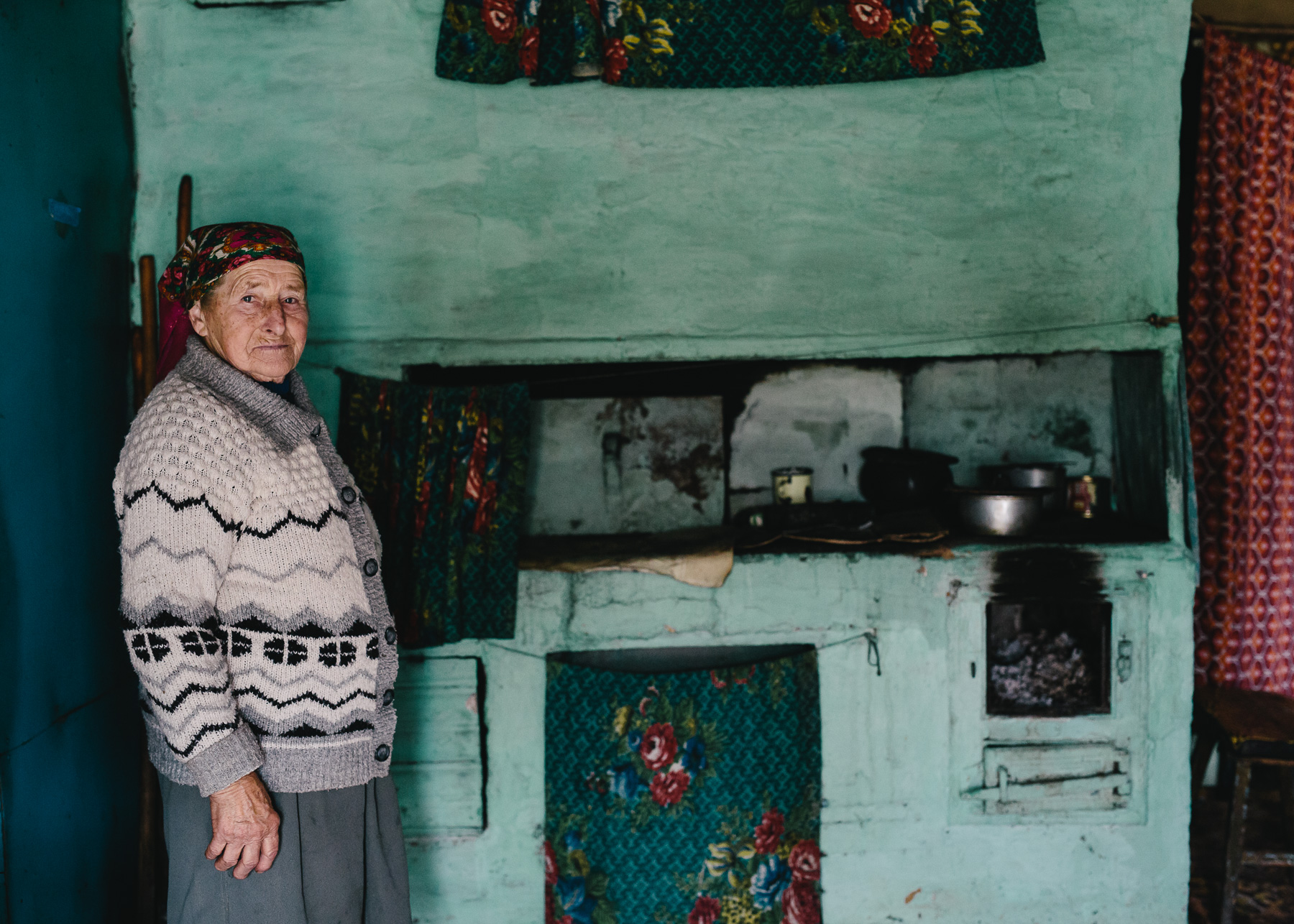 Heather Shuker exhibited her series Divided Lives as part of the exhibition The Lithuanian Project with collective MAP6 at ONCA Gallery during Brighton Photo Fringe 2016. This is the fourth Photo Fringe Heather has exhibited in. Here she talks about how she became a photographer and her interest in people and place.
BPF: Can you tell us a little about your earliest experiences with photography and what drew you to the medium? What images inspired you at that time?
Heather Shuker: Having always taken travel snapshots, in 2002 I acquired an SLR camera for a year-long career break to Sierra Leone. During this time, volunteering with a small children's charity, I met the late photojournalist Tim Hetherington and was inspired by his images and approach. Tim had a way with people, and they totally trusted him, as he invested his heart and soul in his work. Just starting out in photography, I was inspired by Tim's work from Sierra Leone, particularly Inner Light: Portraits of the Blind.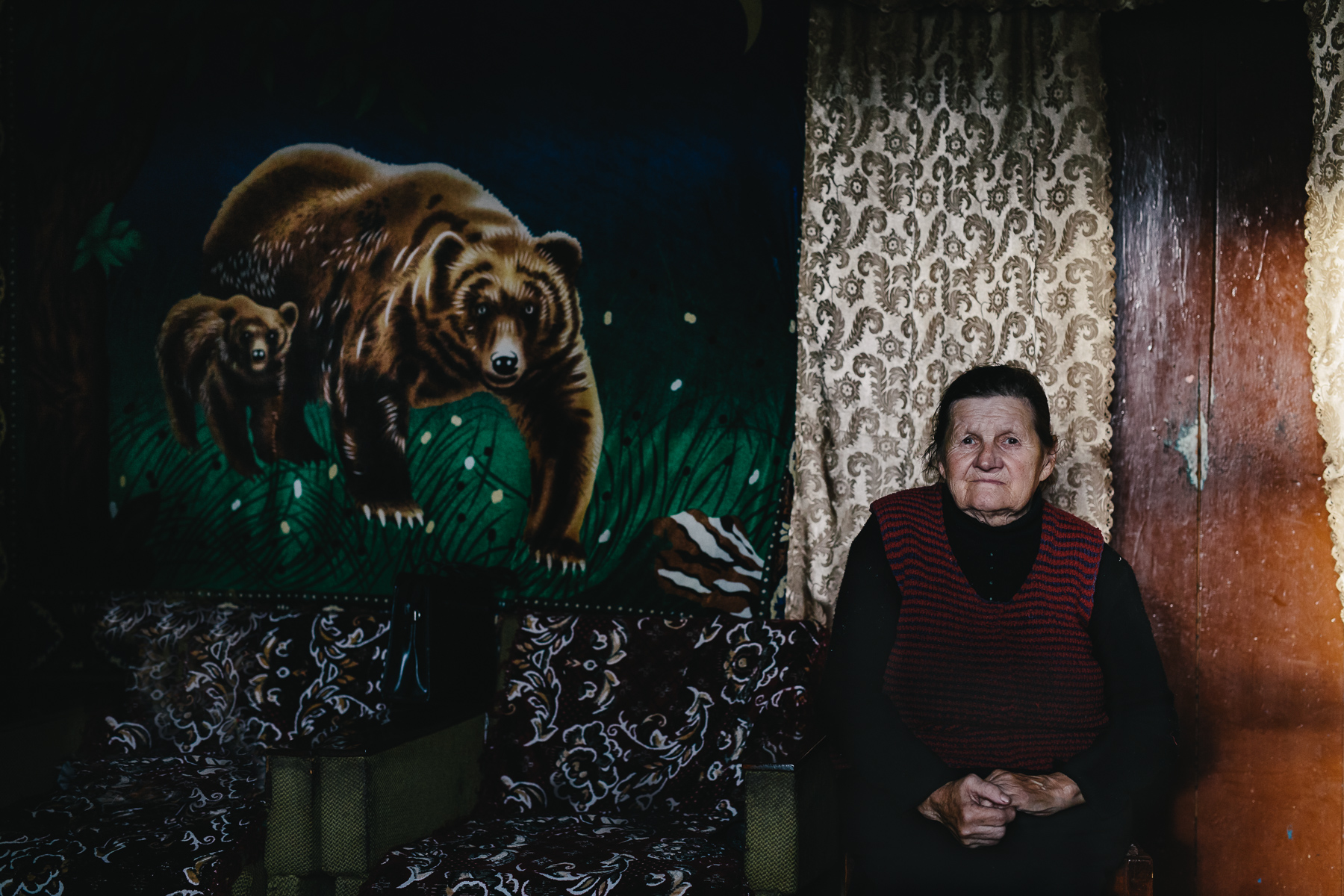 BPF: How has your relationship with photography evolved since then?
HS: Returning from Sierra Leone, hooked on photography, I enrolled on several darkroom courses at Central St Martins and then went onto study photography at Central St Martins in 2010. In terms of my photographic journey, my interest has always been people - landscape photography leaves me cold. My work evolved from single pictorial images, and became more about series with an interest in gesture, and I made projects about kissing, smoking and girls in nightclub toilets. In 2012 I gained an MA Photography degree from Brighton University. Today, my interest is still largely people – but people linked with place – and I work with the photography collective MAP6 (map6.co.uk).
BPF: Where do you find inspiration? How do you find your ideas?
HS: In 2017 MAP6 will be exploring areas closer to home, with a project on Milton Keynes (the collective has been to Russia and Lithuania previously). Aside from assignments with MAP6, I have a list of about 20 projects on my 'to do' list! My ideas come from the media and exhibitions, but largely from talking to people, travelling and being out and about. I am currently working on two long-term projects both involving women (watch this space!).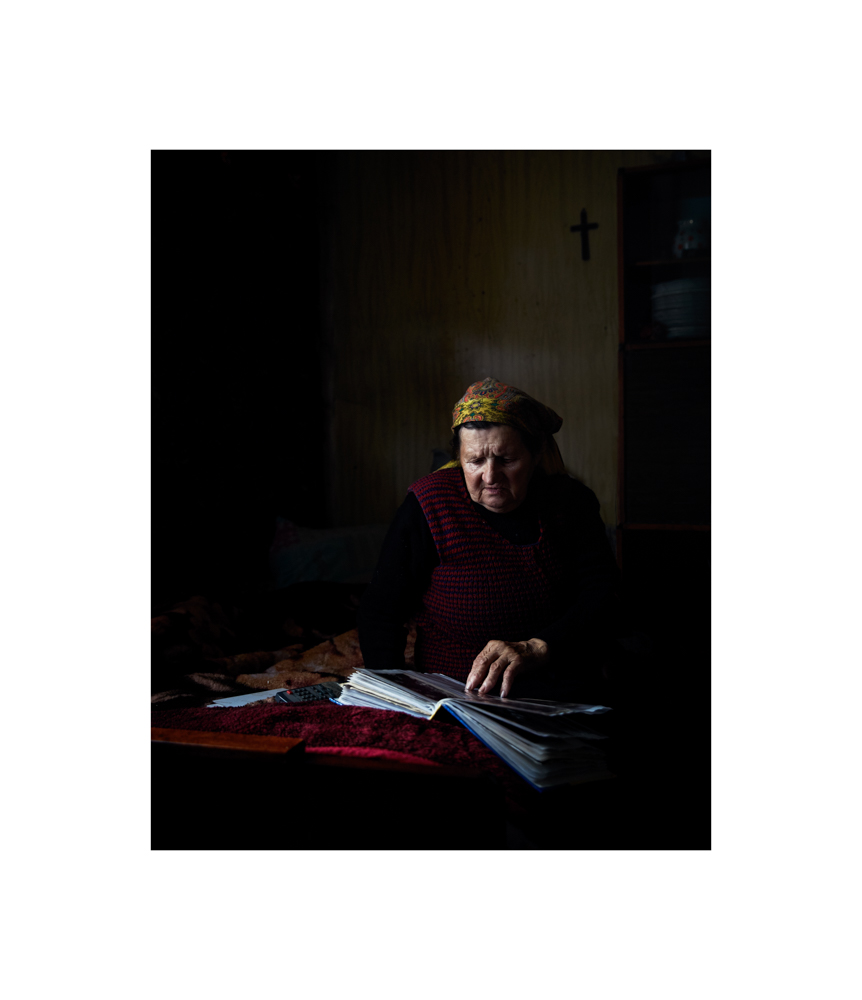 BPF:  Can you tell us a little bit more about the work you exhibited in Brighton Photo Fringe 2016? 

My work Divided Lives was made in just 5 days with photography collective MAP6. It's a portrait series about the Dievenišk region in Lithuania. When Lithuania and Belarus were both part of the Soviet Union the border between these countries was just a line on a map, and several villages in this region straddled this border. With Lithuania's membership of the European Union in 2004, its borders became subject to the Schengen Agreement, and in 2007/8 a barbed-wire fence was erected along the border with Belarus that physically and permanently divided villages, families and friends. Though my series I met with local people to explore how this division has affected the villages and their residents. Working with a translator I explored everyday life, memory, nostalgia and lost connections.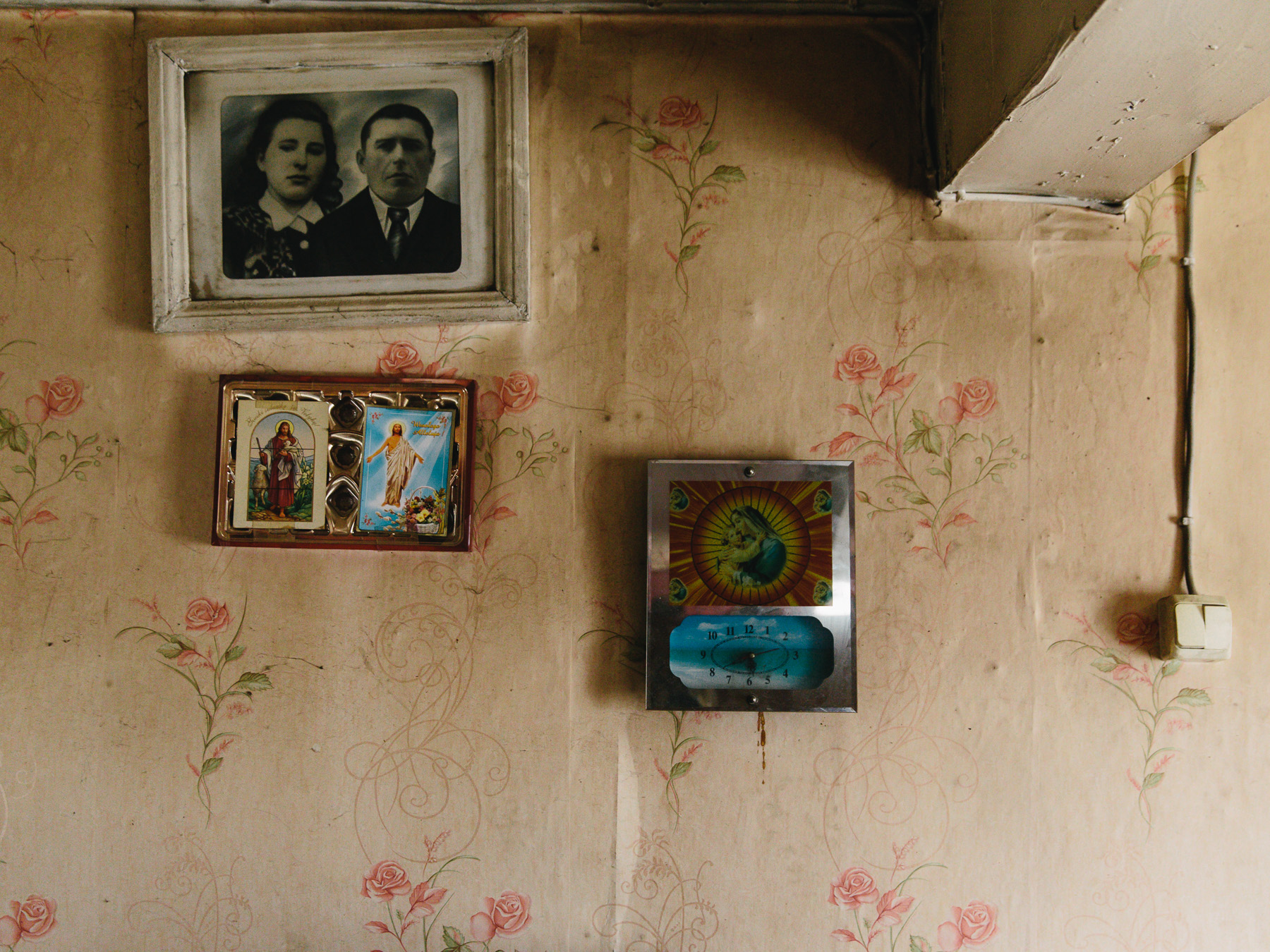 You can see more of Heather Shuker's work on her website www.heathershuker.co.uk
And for more info about MAP6 go to: map6.co.uk